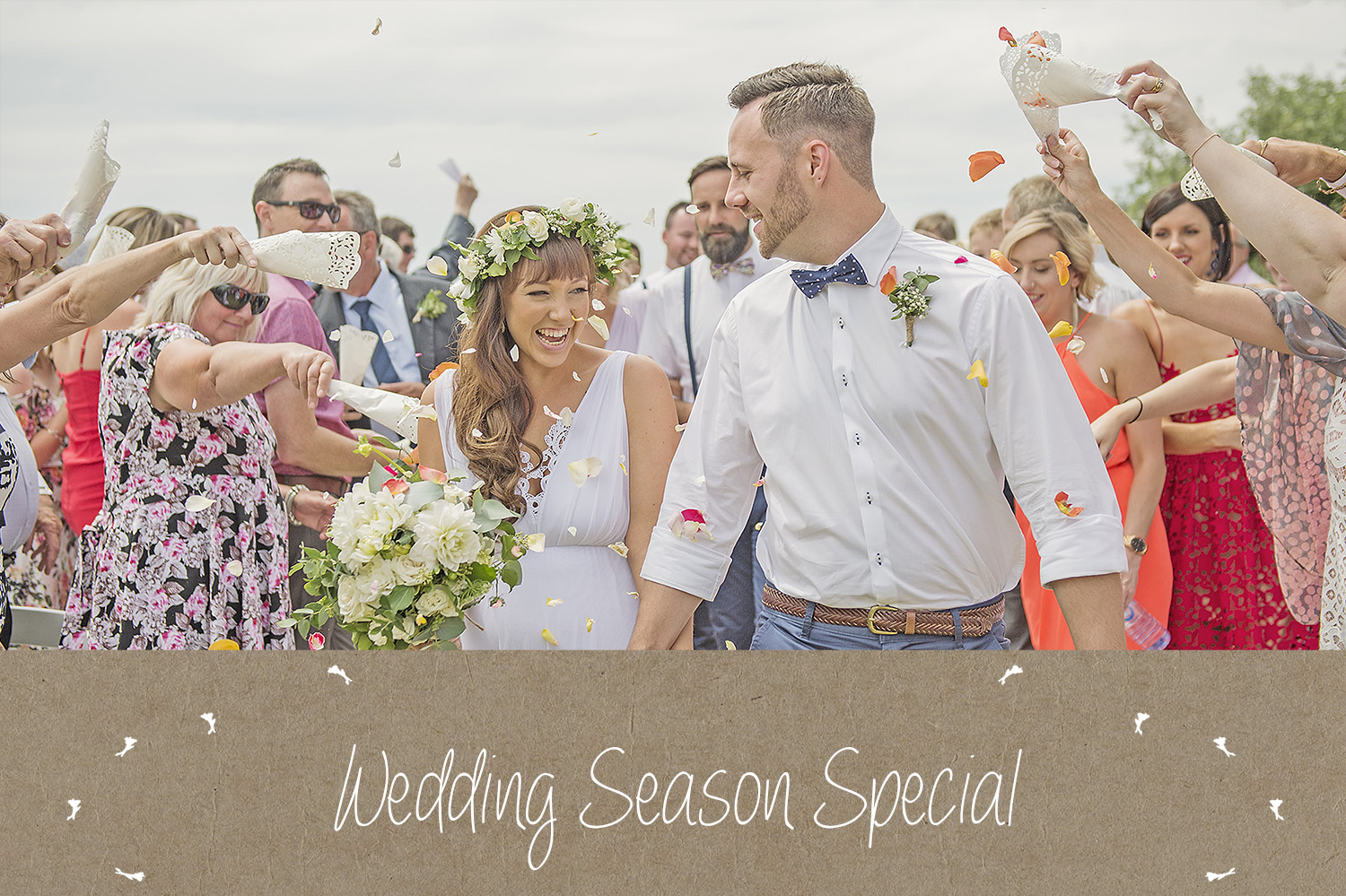 To celebrate winter on it's way out and the wedding season quickly approaching I have a very special offer for new bookings in the 2018 – 2019 wedding season.
I can't wait for the sunshine, longer days, warm nights and celebrations to start again so if you have a wedding coming up or know someone who does and their photographer isn't booked yet – take up this special offer.
New weddings booked with me before 30th September 2018 can have their choice of either 10% off any wedding package or choose to have a FREE 24 page coffee table album added to their package ($650 value!!!) either way saving you $$
Of course there is only one of me, so this offer is only valid for dates I have available. So please check with me first if the desired date is free.
So thats….
– 10% off any of my wedding package OR a free 24 page coffee table album include in your package
– Only available for wedding dates in the 2018-2019 wedding season
– Only available to new bookings and enquires
– Only available for dates I have free – so please check my availability first
– Bookings must be made by the 30th September 2018 to receive this offer
Don't hesitate to ask for more information, check available dates and share with anyone you know getting married as I don't often offer discounts like this!
Click here to contact me
Tamika
Tamika Lee Photography
xx