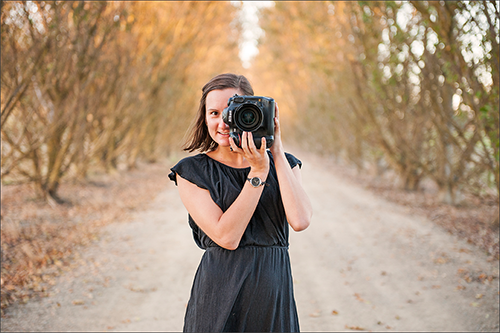 My name is Tamika Morrison. I am a professional photographer from Adelaide, South Australia. I have a few passions in life but they all somewhat revolve around my biggest passion, being photography. Having discovered this through my schooling years, I went on to further my studies and got my Advanced Diploma in Commercial Photography. Not really sure how I was going to make it in this industry, I knew I had to keep developing my craft, taking photos and following my heart. After completing my Advanced Diploma and receiving South Australia Professional Photography Awards and 2nd and 3rd place in 2011 International Loupe Awards, here I am. Still madly inspired, passionate and loving what I do.
Life is a really cool and fascinating journey to me and I love being able to photograph it along the way to tell our stories. I've always loved stories, I've never been very good at telling them with my words, and so I write with light instead.
I'm a people kind of photographer; I love photographing the people of the world. I love meeting new people, I love travel, and I love adventure. I love all the beautiful things along the way. I'm big on little things, like; a sunny day, being out in the ocean, a smile, a helping hand, observing nature, camping, star gazing… all the things that bring you back down to earth and give you a sense of being alive and having an appreciation of this beautiful place.
I am a really inspired person and I love the thrill of following dreams. There are so many reasons why I love photography, but to try and put it together. I love photographing moments. I love the connection I feel. I walk away feeling pretty lucky that I was in that moment. I don't question what I do, I wonder what I can do with it. People search for the perfect wave, I guess I search for that perfect moment. That makes me happy, feeling life, experiencing it and sharing it with people.