Over the last 10 years as an Adelaide wedding photographer I have photographed at many beautiful venues, including overseas. Through my experience I've learnt what really works and looks great too! Choosing the right venue plays a huge part in setting the atmosphere for your special day and it's often the first thing you book. From my experience having a venue that has it all has been the greatest. The ease of being all in one place for the timeline and having beautiful spots for those special location photos have been key for me.
I've put together a post that shares my top 10 venues and destinations for weddings that i've loved to photographed at.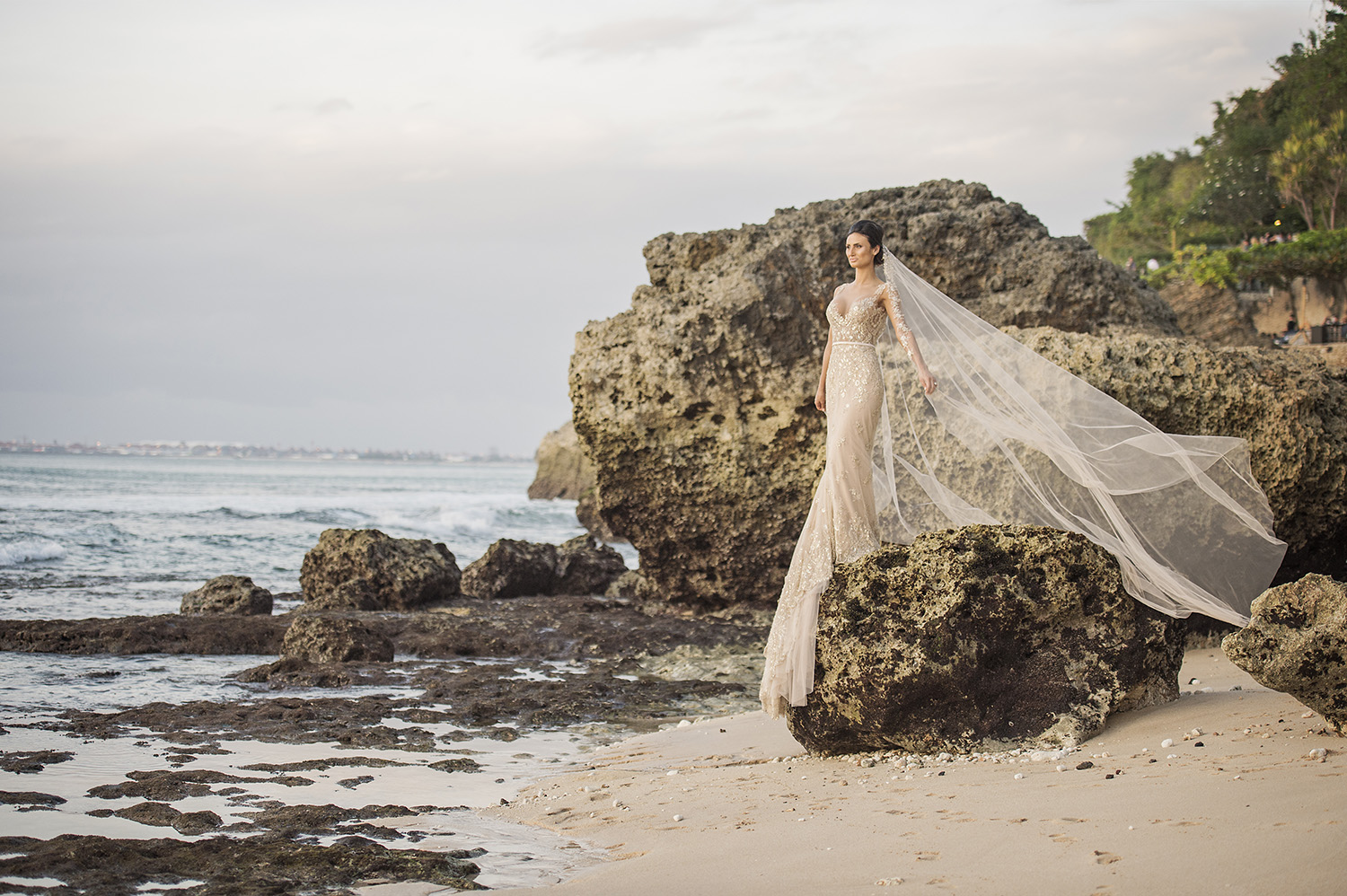 01. Bali
Okay, so this isn't excitably an Adelaide destination but…Photographing an overseas destination wedding is so exciting especially as a huge lover of travel. Lot's of people across Australia head over to Bali to get married and it's so possible to take your favourite photographer with you (that's me right 😀 ). I've been lucky enough to photograph a few destination weddings now, but I know there are a lot of Adelaide couples that head over to Bali so sharing my experience and love for an Adelaide couple who might want to marry in Bali!
What I love about Bali is the endless beauty and scenery for gorgeous photos and it's always warm! Oh how I love being warm and barmy nights. The advantage of taking a local photographer with you is that it's easy to plan everything you need in person before flying off to get married, and when they know Bali (like I do) lot's of brainstorming and logistics can be done here at ease  to avoid hiccups on the day.
There are hundreds of venues across Bali but I've personally photographed at Ayana resort and spa, which is around the Uluwatu area. The beaches are beautiful, the traffic is less congested and the rugged cliffs offer spectacular views. The resort itself is 5 star and if you're wanting complete privacy like my couple did you can hire your own private villa with a huge pool, cliff top views and plenty of space for an open air reception with ocean views
To see their full wedding click here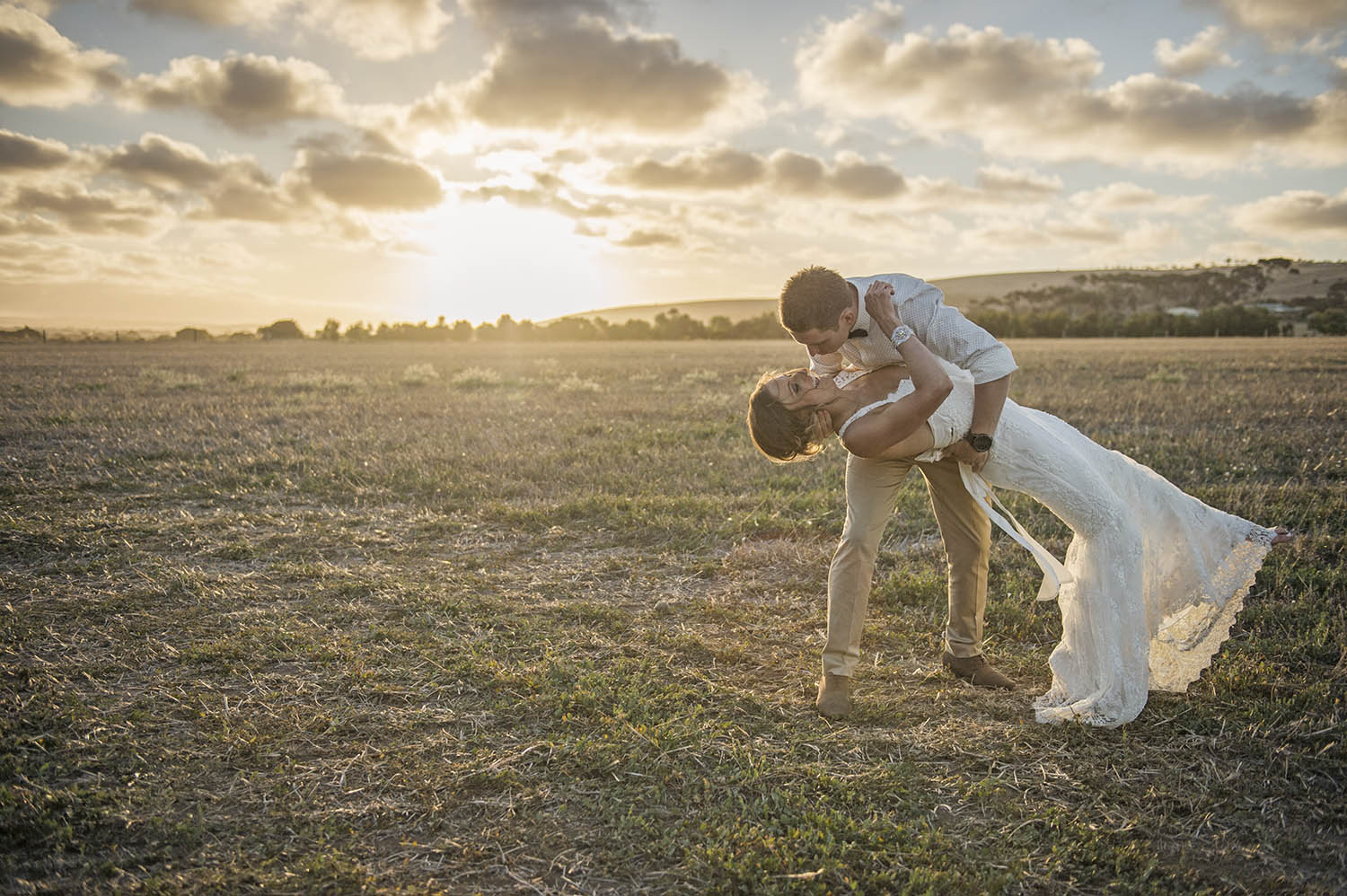 02. Waverley Estate
This venue has it all for me and is easily one of Adelaide best wedding venues! Located in the stunning costal town of Port Elliot. This gorgeous property offers stylish accommodation and can hold both your ceremony and reception all within meters of each other.
The estate offers so many awesome options for photos and you don't need to leave the property. They have lovely driveways, textured walls, cute doorways and open fields. The venue is also close to the beach – so a short drive offers all my favourite spots in one easy location that is a dream for timelines and getting all the beautiful photos! Oh and sunset time here is aaaaahhhmazing. I always love the chance to steal the bride and groom away for 15mins for sunset, and right here at Waverley Estate we can sneak a few meters away from the reception for a little quite time and the best photos of the day in the fields. Up there with one of my all time favourite venues and love every opportunity I get to come back!
Contact Details 
Location: Port Elliot
Website: www.waverleyestate.com
Email info@waverleyestate.com
Phone: 8554 3149
Also listed on www.venyu.com.au with available dates.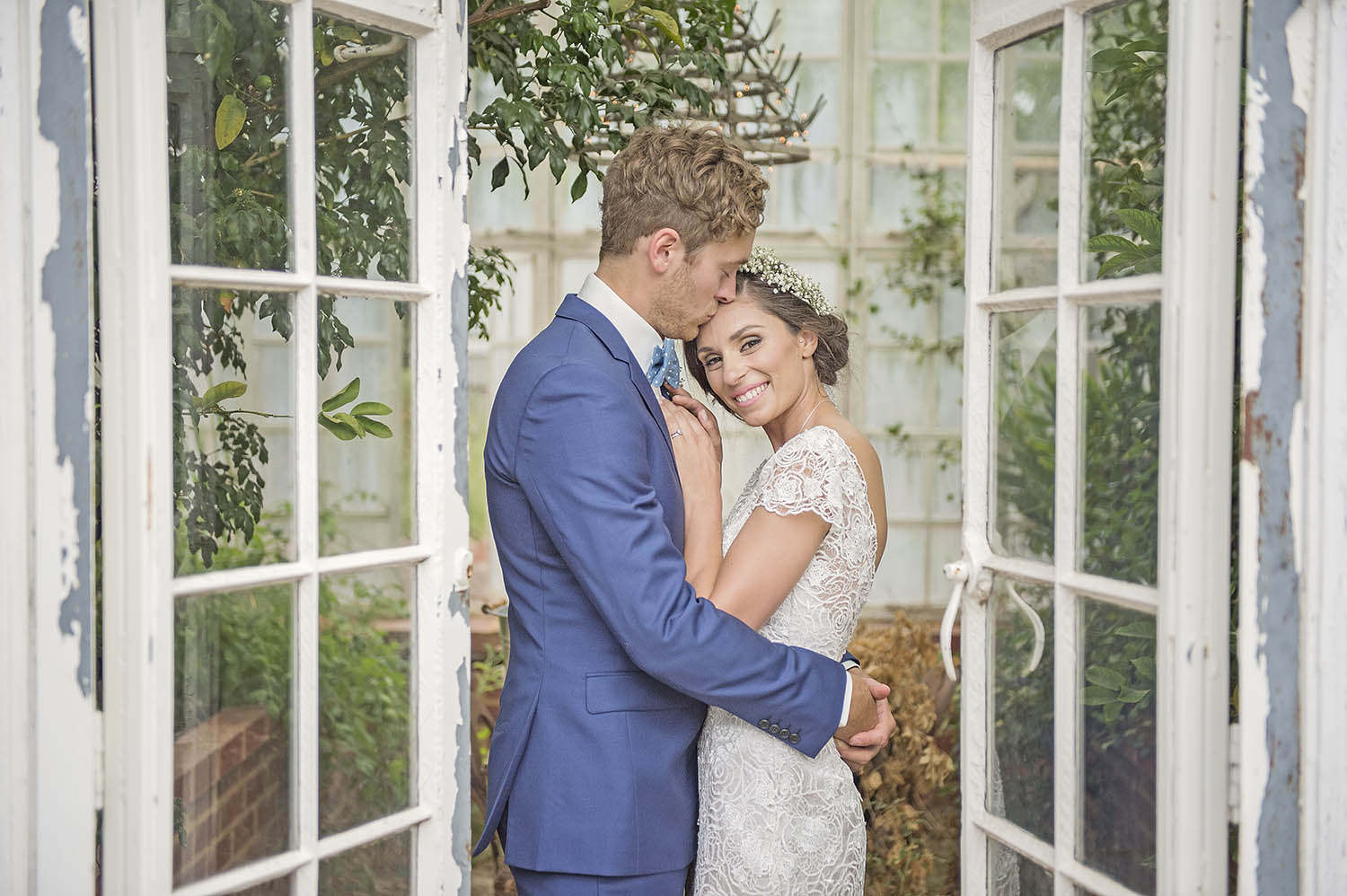 03. AL RU Farm
All you animal lovers out there will love AL RU Farm! A gorgeous kept property that offers all you need in one place. Located 30 mins north of the city, there are options here for both ceremony and reception – take your pick for utilising the outdoor ambiance or keep everyone warm inside their gorgeous barn. I have photographed it al here, outdoor ceremony with barn style reception as well as outdoor ceremony followed by outdoor reception! Both have been beautiful set ups – but I have to say scorning a warm evening and being away from light pollution in the city – nothing beats a warm starry night for a wedding party! As for getting creative for location photos there is an array of spots – I'm always finding a new spot or angles to shoot here and it's never boring making it an easy choice as one of Adelaides best wedding venues!
The team at AL RU are always warm and friendly and with a great team behind the venue always creates comfort for smooth and fun wedding day. 
They are pet friendly too! And I so love it when your fur babies can join you on your wedding day. 
Click here to see my featured wedding shot at this venue and if that doesn't convince you I have another here.
Contact Details 
Website: www.alru.com.au
Email info@alru.com.au
Phone: 08 8280 7353
Mobile: 0411 176 138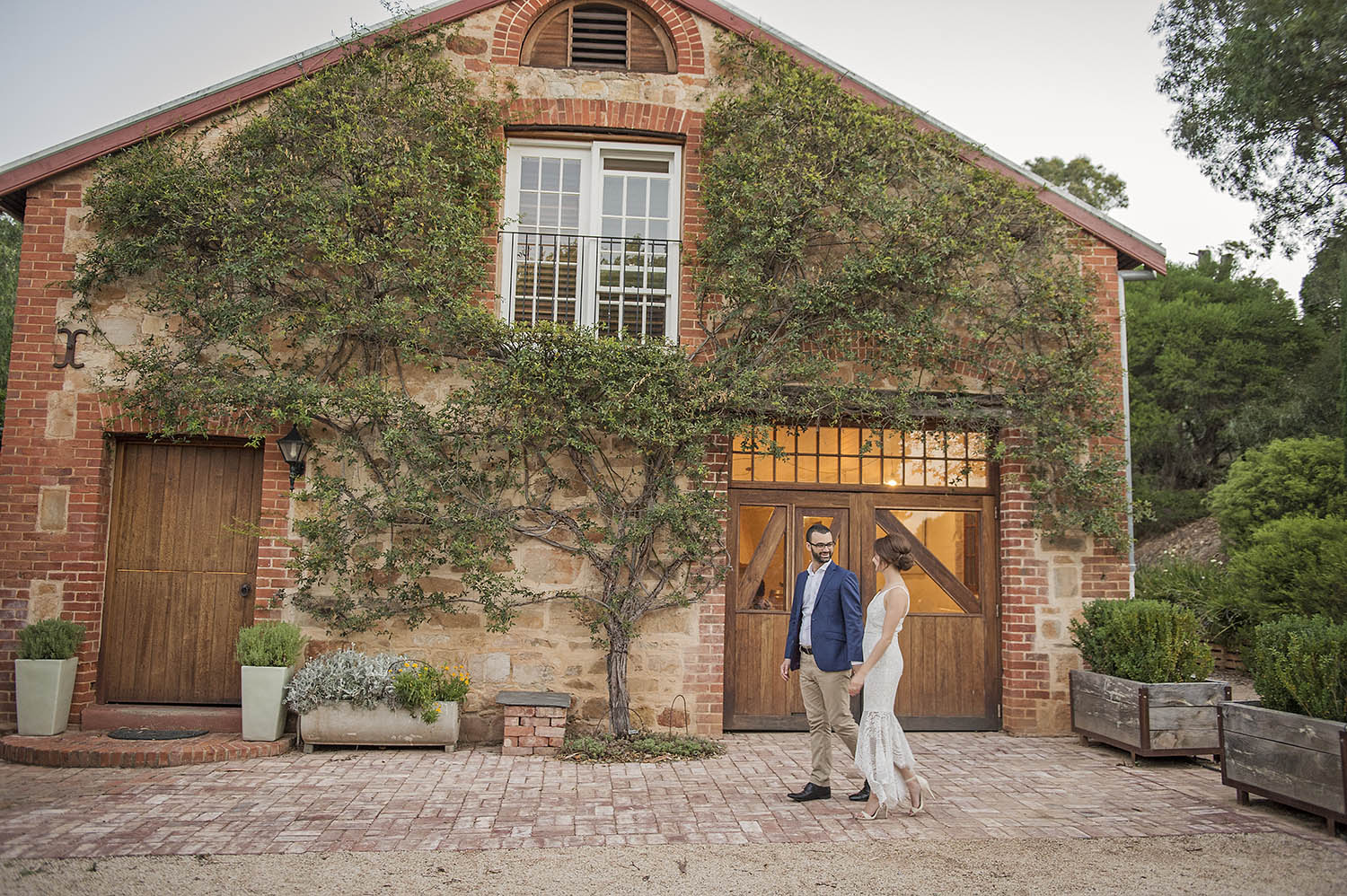 04. Marybank Farm
So I haven't shot a wedding here but I did photograph an engagement party and I fell in love with the gorgeous property. Have I mentioned how I love it when a property offers both a lovely space for reception/ceremony as well as tons of options for location photos? They even have accommodation for the bride and groom! Ah and it looks beautiful! When you get it all in once place, trust me it's a god send for timelines. Located mins from the Adelaide CBD in the foothills, the ease of being in one location takes so many tricky logistics out of the equation. It's an intimate and inspiring space with a little country and a little rustic against lots of natural nature. After photographing an engagement party here – I am looking forward to my first wedding as when I see a property like this I know it's all just going to work and be one picturesque day!
Contact Details 
Location: Rostrevor
Website: www.marybank.com.au
Email info@marybank.com.au
Also listed on www.venyu.com.auwith available dates.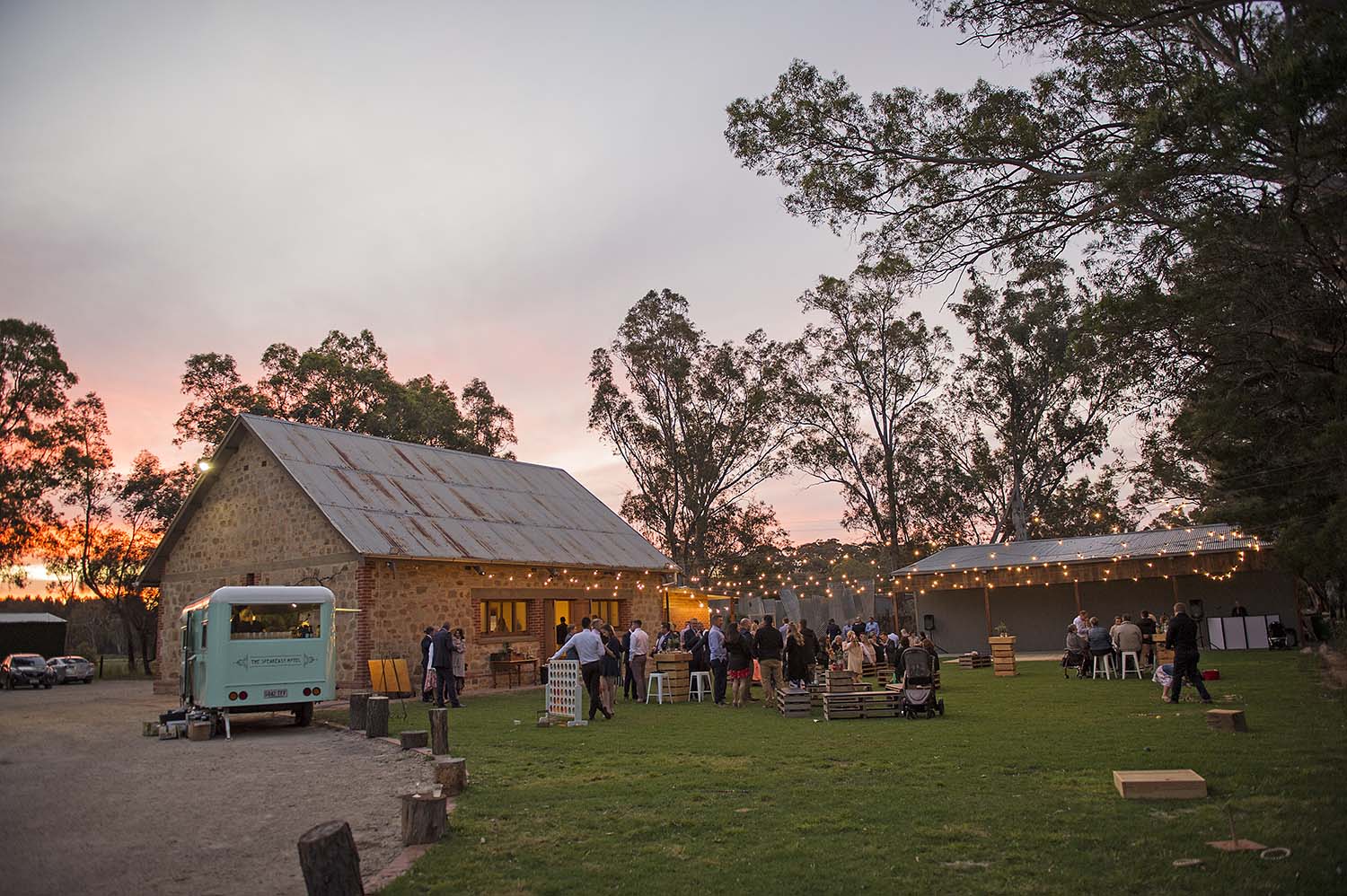 05. Kuitpo Hall
Oh this is for the easy-going down to earth couples that just want a lovely property (but don't have one of your own) to hold your wedding. It's little quirky personality meets the boho and rustic spirit. It can hold both ceremony and reception here and the hall is a lovely weather option if you need.
Oh and Kuitpo forest is a totally fun place to go for location photos! Last time I shot here my couple didn't have wedding cars – so they jumped into mine and we drove a couple of hundred meters down the road to an epic spot I love to shoot at.
I do recommend having transport for photos if you're choosing this venue, as lovely as the venue is for holding your "party" when it comes to photos the locations best to use are outside of the property. Nothing is a far drive, but trust me you don't want to walk!
Contact Details
Location: Kuitpo
Website: www.kuitpoforest.com
Email hello@kuitpohall.com
Phone: 0402 524 881
Also listed on www.venyu.com.au with available dates.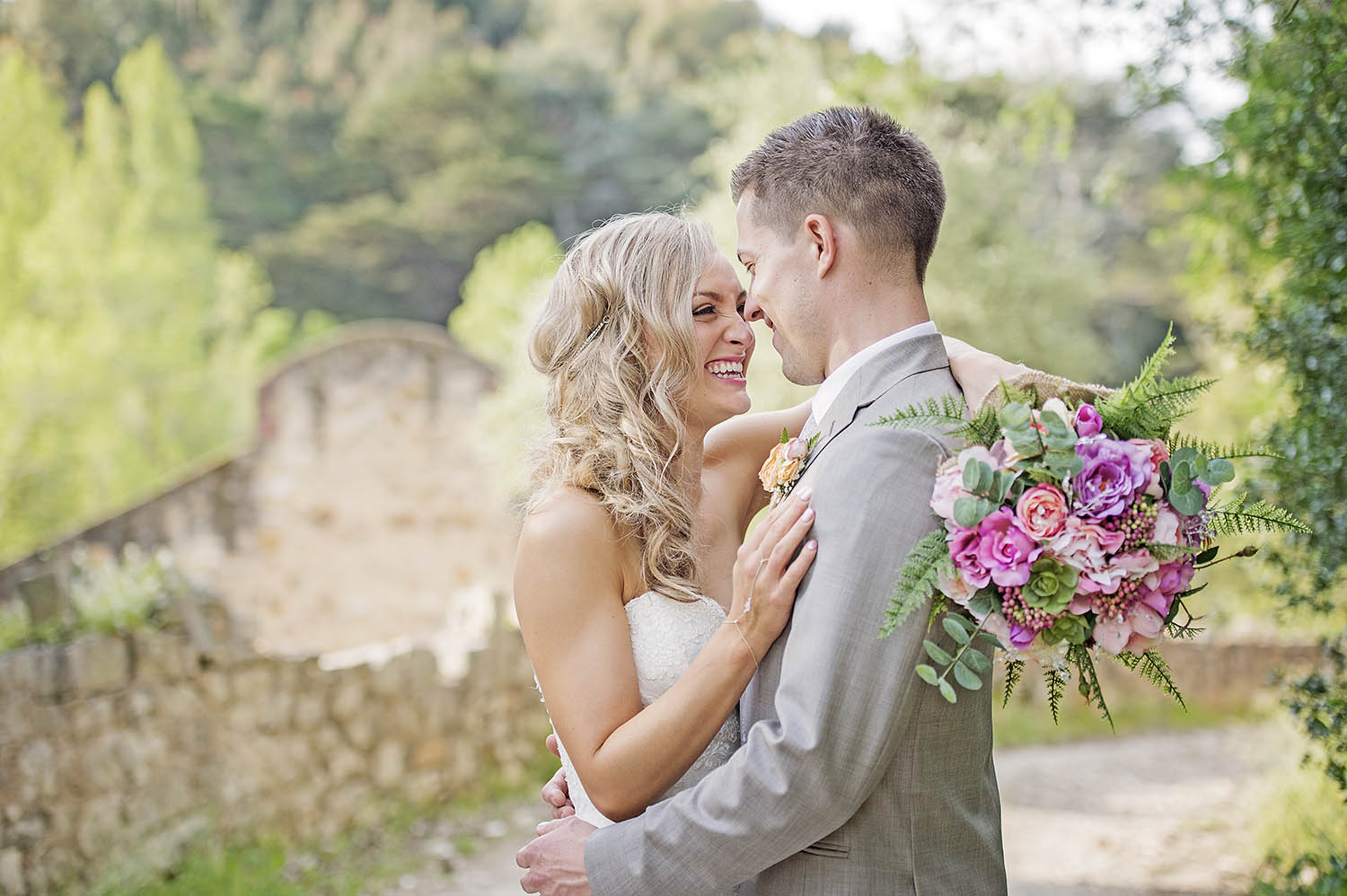 06. Glen Ewin Estate 
Lots of people know of Glen Ewin Estate. It's been around for a long time but its still a goody to me. Offering two venues in once place, they have The Pulpshed and The Gatehouse. It's always been a lovely property to hold your ceremony, duck off for some lovely spots around the estate for photos and return to party on at the reception. Each area offers it's different character and charm and no matter what venue you choose it all works. If I had to give a preference over the two, my pick would be the pulpshed for it's rustic barn style charm! It's clever layout and excellent staff make for a smooth running and stress-free day!
Click here to see a featured wedding I've shot
Contact Details 
Location: Houghton
Website: www.glenewinestate.com.au
Email weddings@glenewinestate.com.au
Phone: 8380 5657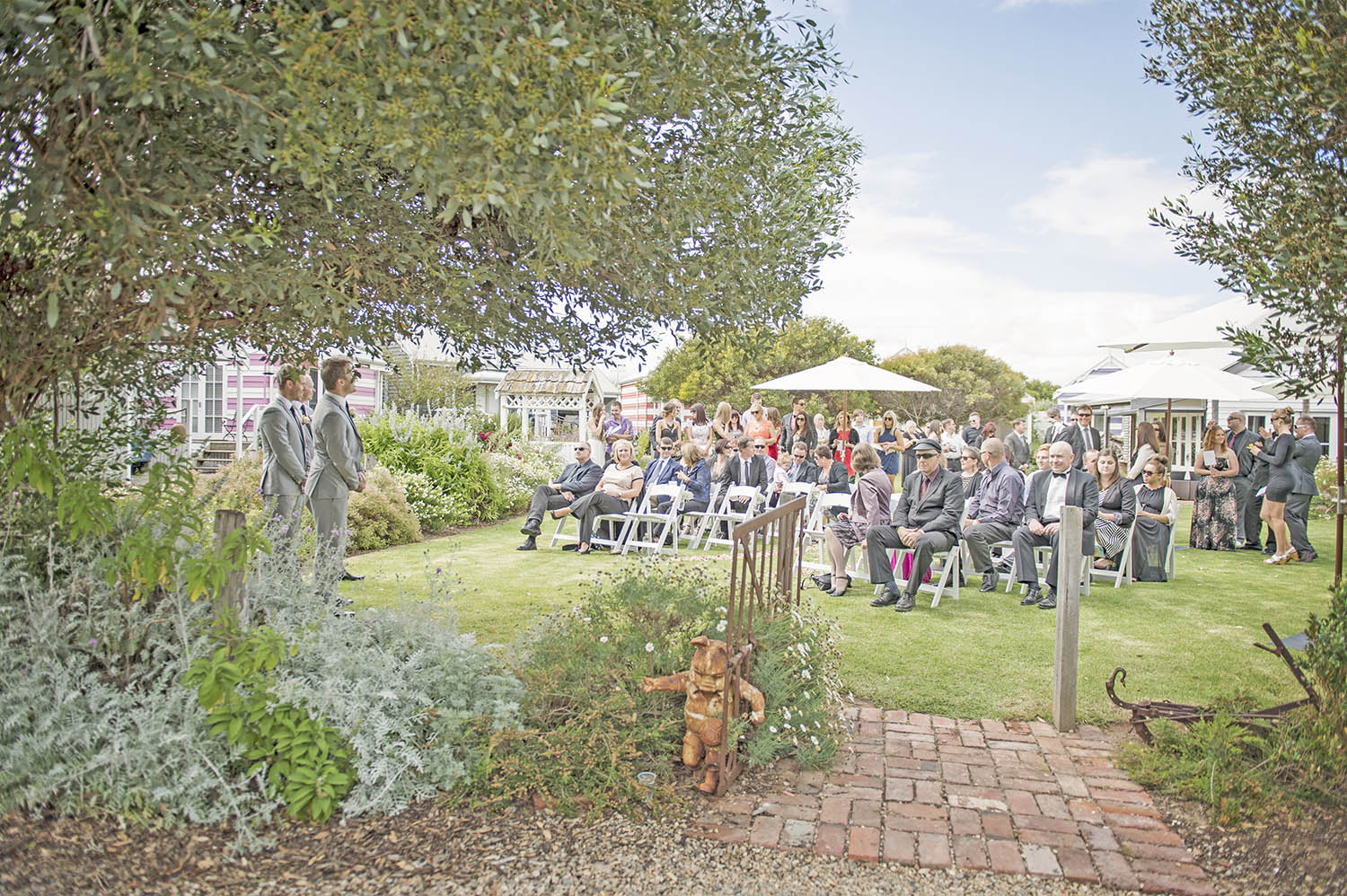 07. Middleton Beach Huts
I LOVE the beach! I live by the beach, I camp on the beach and I love everything about swimming in the ocean so it's only fitting for me to fall in love with this seaside wedding venue! Middleton Beach Huts offer it all in the costal surf town of Middleton. Their adorable individual beach styled huts for accommodation can hold your wedding party and extended family and friends. I love photographing "getting ready" shots here as there is so much character and style for setting the scene of your day. The village green is a lovely grassed area surrounded by those cute huts, it is ideal for a ceremony, followed by drinks and roaming canapés before wandering over to the Blues Restaurant for reception. I've personally photographed a wedding at the Beach Huts and lucky enough to be a guest, so from both aspects, it's an easy recommendation.
I do suggest having transport organised for location photos, as it's nice to head away from the property and get some photos in historic Goolwa or Port Elliot and of course sneak down the beach!
Contact Details 
Location: Middleton
Website: www.beachhuts.com.au
Email info@beachhuts.com.au
Phone: 8554 3933
Also listed on www.venyu.com.au with available dates.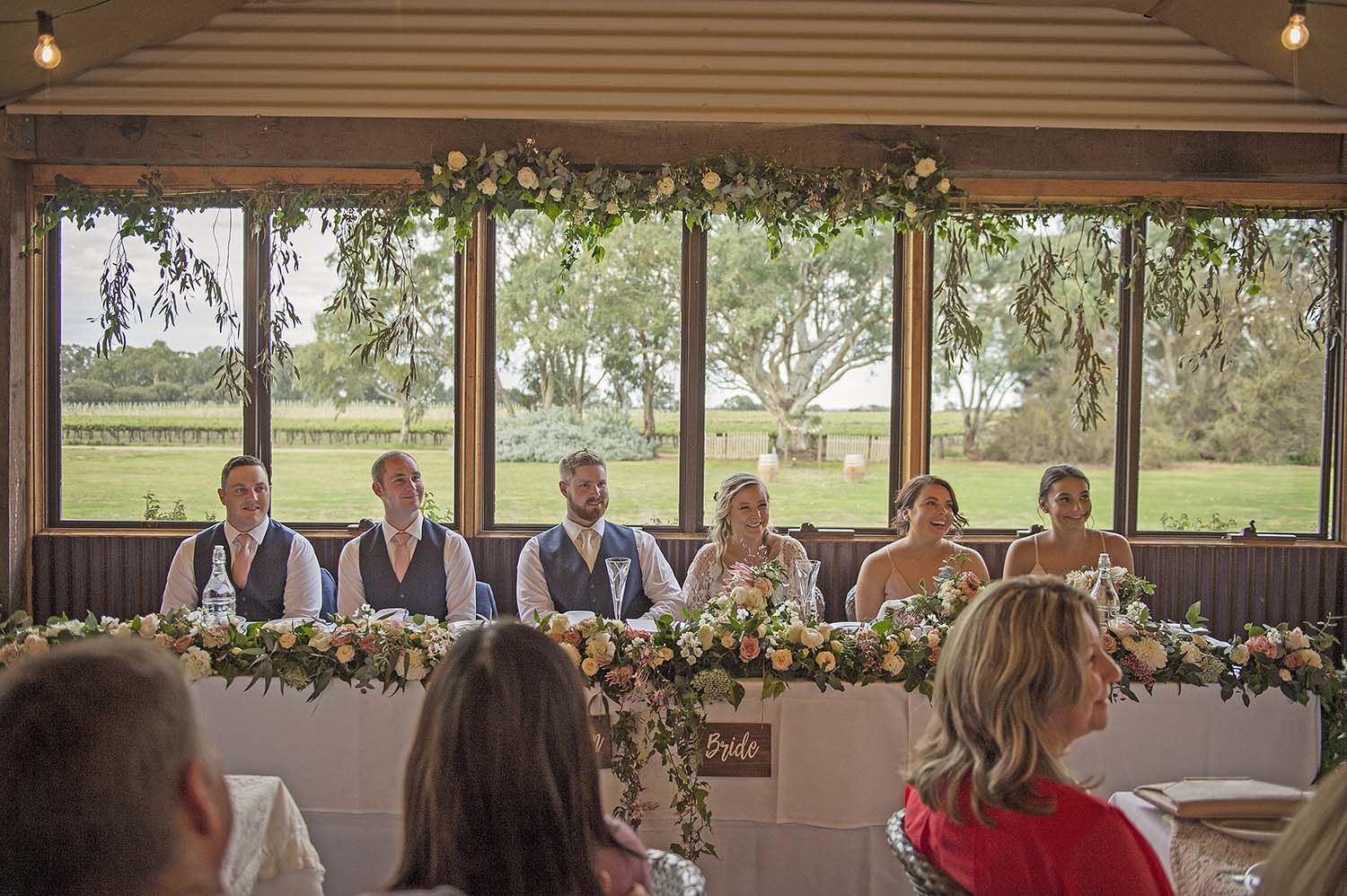 08. The Winehouse
I've been to a lot of winery weddings and this one won me over with their space! When walking into the reception space you get little butterflies inside and go "cuteeeeee"! Offering a beautiful ceremony spot under a big tree and finishing the night in that cuteeeeee reception venue, it's surrounded by vineyards so if a winery feel is up your alley and you wanted to add the little boho touch, I can totally recommend The Winehouse!
There is no need to go anywhere for location photos either as we are all safe in one spot here, but you will have to find accommodation near by for getting ready.
Contact Details 
Location: Langhorne Creek
Website: www.thewinehouse.com.au
Email emma@thewinehouse.com.au
Phone: 8537 3441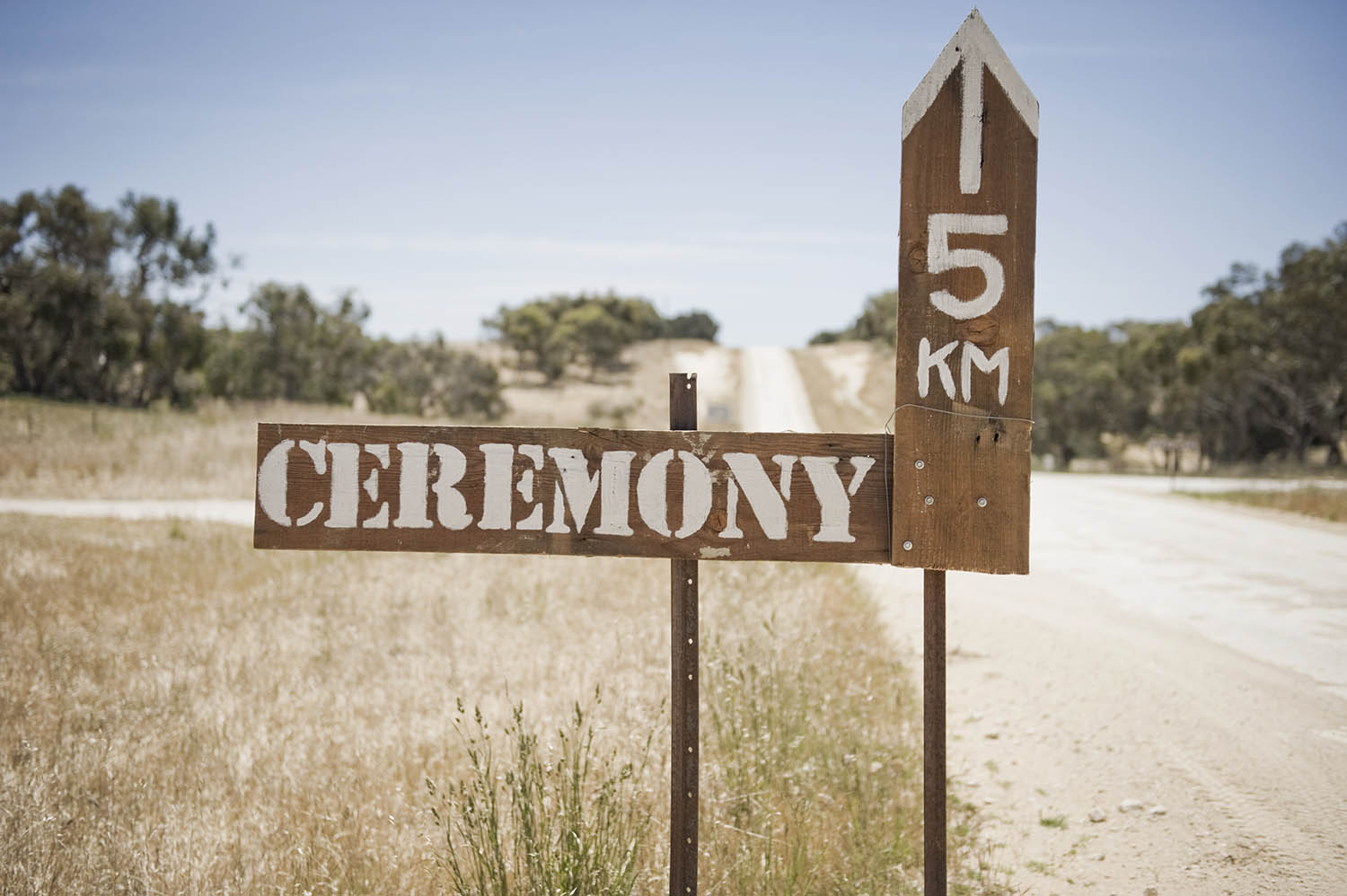 09. Personal Properties
So this is just the best if you have it! If you have a big property in the family or know someone who does, I love being involved in wedding days that are totally unique and have their own personality and flair. It's inspiring to photograph and explore a new place and I find telling your story to be so unique when it involves a special place with lots of history which might just be that property. I really get the sense of the couple and style. It's always fun – so if you're lucky enough I encourage couples to explore this idea.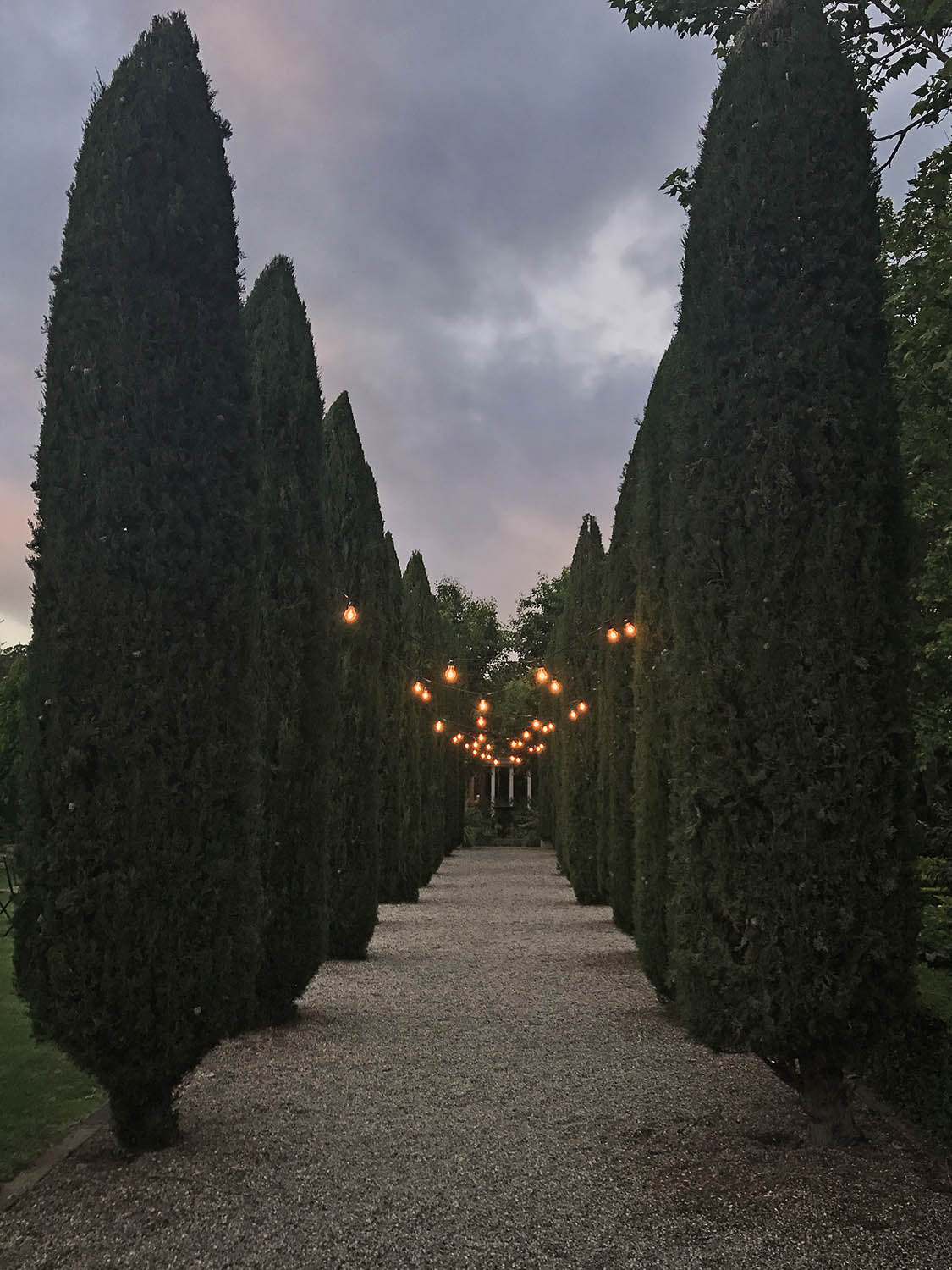 10. Mandalay House
(Excuse the crappy iPhone photo here, read on to find out why)
So I have to admit this is another venue that I haven't photographed at myself but I assisted one of Australia's best wedding photographers (other than me 😉 😛 ) here! Neither of us had ever heard of this place, when we arrived we both agreed this is one of Adelaide best kept secrets. New to wedding scene, Mandalay offers a luxurious space to hold your dream wedding in one of Adelaide's best gardens! There are acres of manicured gardens surrounded by rolling hills. A private home, Deborah designed and grew her massive garden from the ground up! It seriously used to be paddock land and she landscaped into a fairy tail. It's located 45mins from the city and offers plenty of options to hold your ceremony and reception and even has a cosy little suite should you wish to say there.
Mandalay house is private, special and one of a kind! It's inspiring and it was an absolute privilege to assist on the wedding here and my heart cannot wait to come back and photograph a wedding myself.
Contact Details 
Location: Petwood
Website: www.mandalayhouseandgarden.com
Email deb@mandalayhouseandgarden.com
Phone: 8391 3044
Mobile: 0417 808 737